Ross Hepburn
Chair
Ross has been involved with the local community in Springvale and Dandenong for more than 35 years in areas including business, local government and sport. He became Chair of Cricket Victoria in 2022 and has served on its board for three years. He is a former general manager, consultant and company director, and holds degrees in Civil Engineering and Business Administration. Ross joined SCAAB as Treasurer in 2007, later becoming the Chairperson of SCAAB and a Life Member. Ross became Chairperson of SECL following the merger of SCAAB, DCAB and SEAAC in 2015.
Jan Cormack
Vice Chair
Jan holds a Bachelor of Business (Public Administration) degree and worked in the Australian Public Service for more than 40 years, mainly for the Department of Veterans Affairs and for Centrelink, before retiring in 2012. In 2008, Jan received the Minister for Human Services Award for exemplary services to customers and stakeholders and, in 2011, an Australia Day medal for achievement. She joined the SCAAB Board in 2013 and continued as a Board Member at SECL from 2015 onwards.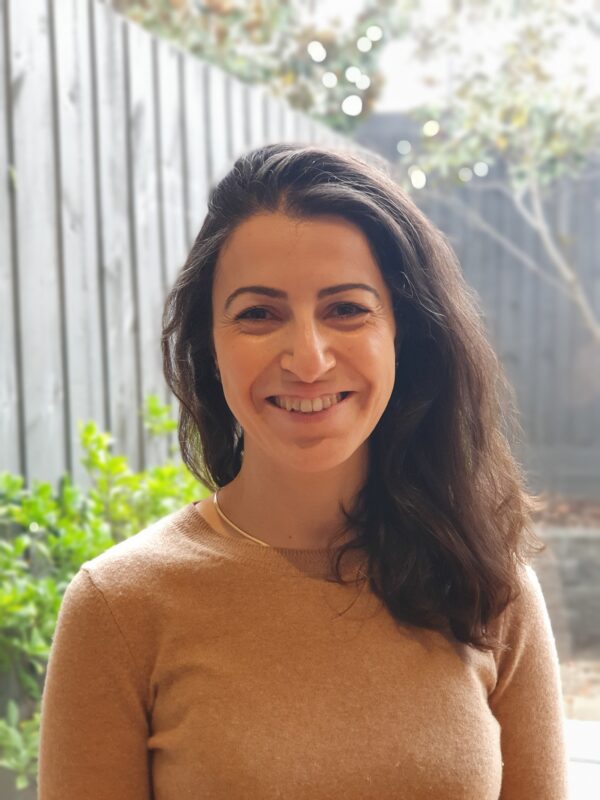 Mariam Ritchie

Treasurer
Mariam has around 17 years of experience across compliance, risk and governance within the financial services and banking industries. She has worked across the Asia-Pacific region for a combination of start-up companies and multinational corporations including Vanguard Australia, Bank of Queensland and NAB. She has completed industry qualifications in both Australia and Hong Kong to further complement her work. In her spare time, she coaches her son's Under 8s soccer team. 
Dara Tang

Director
Dara holds a Bachelor of Commerce degree and a Diploma in Financial Planning. He has had an extensive career in Brand Management for more than 20 years in various roles across marketing, communications, product development and sales. Dara migrated to Australia in 1983 at the age of six from Vietnam and moved to Springvale. His strong ties with the local community include prior Board roles as Secretary of the Cambodian Association of Victoria and as Director of SCAAB from 2010 to 2013.
Rachna Bowman
Director
Rachna holds a Masters in Business and Diploma in Community Services (Financial Counselling). She is the Senior Practitioner in SECL's Financial Wellbeing Program following a career in retail banking. Rachna is a consumer representative on the Australian Banking Association's consumer outcomes group. She was formerly a consumer representative on the Financial Ombudsman Service consumer liaison group.
Deborah Remfry
Secretary
Deborah holds a Bachelor of Commerce degree and a Postgraduate Diploma in Town and Country Planning. She has worked for local and state governments in planning-related fields for more than 20 years, notably in the Greater Dandenong region from 2002 to 2009 where she collaborated with community and government agencies on a range of infrastructure and community building projects Deborah joined the SCAAB Board of Directors in 2005 and was the Vice Chair of SCAAB until the merger, continuing on as a Board Member of SECL from 2015.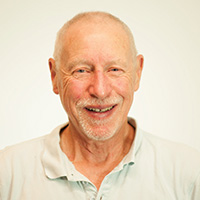 Chris James
Director
Chris is a life member of SECL, joining the Board of Directors of SCAAB in 1971 holding the positions of Treasurer, Vice Chair and Chair at various times. Prior to retirement, Chris worked with the ANZ group for more than 40 years where he held various management posts in marketing, sales, audit and training. Chris is also a Fellow of the Financial Services Institute of Australasia.
Knowles Tivendale
Director
Knowles runs a boutique transport planning consultancy based in Dandenong, working with stakeholders and clients to achieve a vision of more integrated, efficient and sustainable transport solutions. He was previously Strategic Planner at City of Greater Dandenong responsible for the initial stages of what became the Revitalising Central Dandenong project. He later became the Team Leader of Social Planning overseeing several projects related to the City's diverse community. Knowles joined the SECL Board in March 2021.