Join us and make a difference.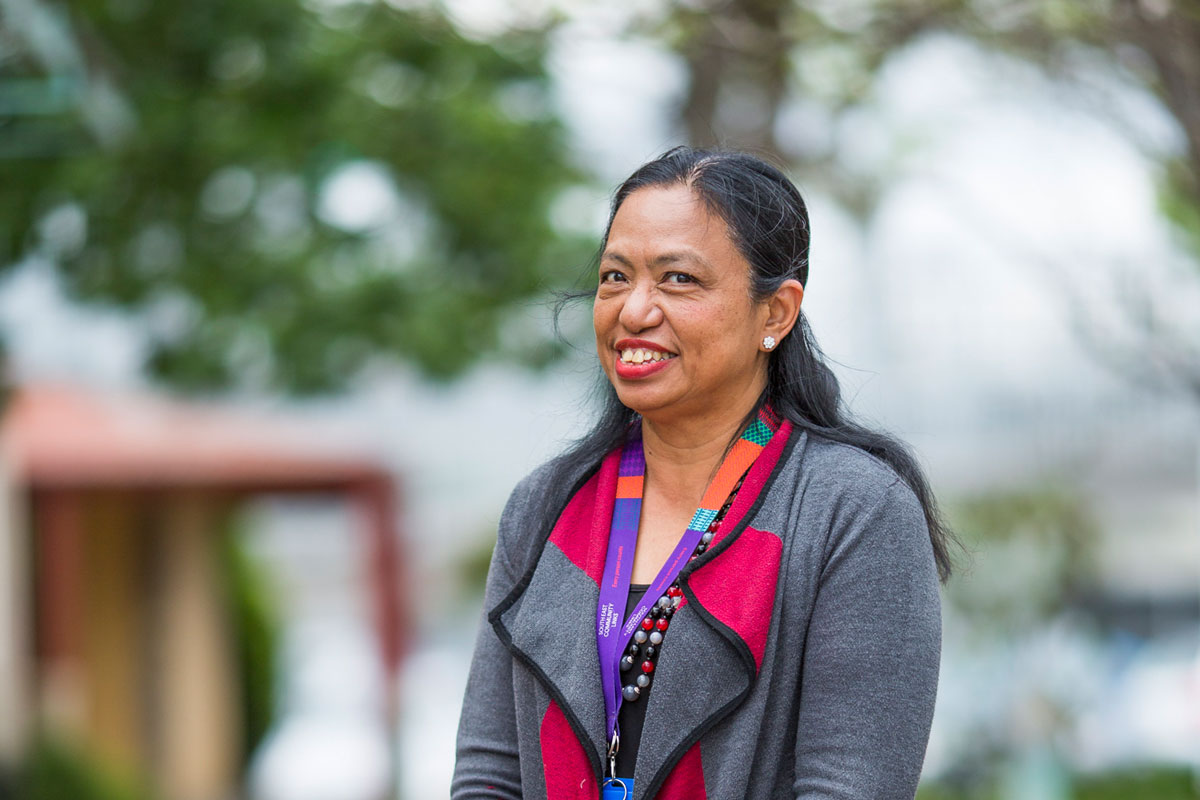 PARTNERSHIPS
We partner with value-aligned organisations who support our purpose to achieve better social and economic outcomes for people in our community.
Partnerships are a key focus on our 'Strategy 2025: Triple Our Impact'. We seek to:
Create partnerships with organisations that want to make a difference
Form alliances that address the unmet needs of our clients
Participate in targeted, authentic and purposeful collaborations.
If you would like to explore a partnership with our organisation, please get in touch!

PROJECT PARTNERS AND SUPPORTERS