Current opportunities to work with SECL!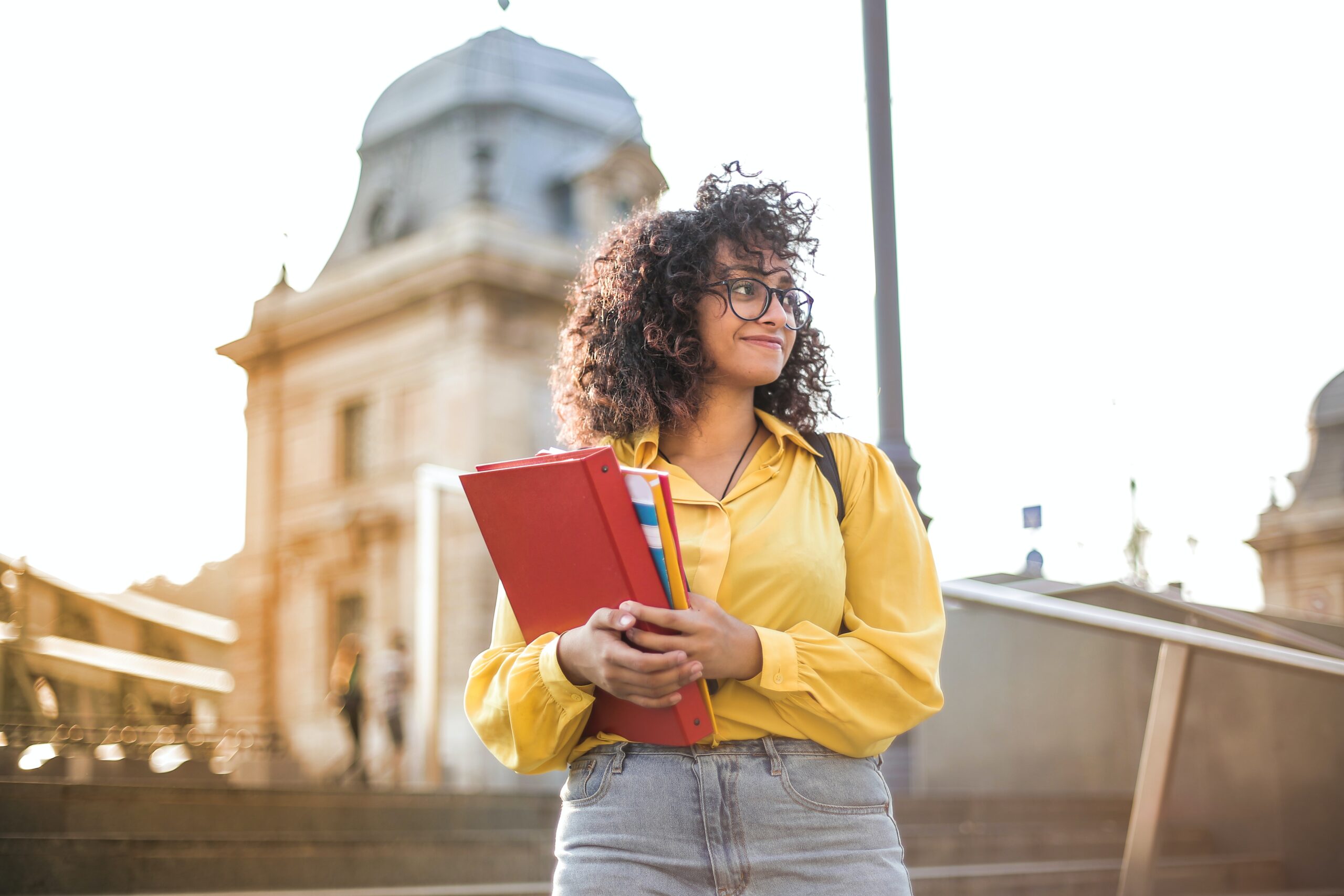 Current Vacancies
Navigator Practitioner
Terms of Employment: Full-time, ongoing
Hours: 38 hours a week
Location: Noble Park and any other SECL site as required.
Role
The Navigator Practitioner will be responsible for providing high quality case management to young people experiencing a range of complex issues resulting in increased vulnerabilities to becoming disengaged from education. Below are examples of your day-to-day activities:
Provide high quality case management to young people (12 to 17 years old) disengaged from education
Participant and service data reporting completed with accuracy, efficiency and within prescribed timelines
Contribute to continuous improvement of the service delivery systems and processes
Contribute to the achievement of SECL's Strategic Plan's goals through organisational participation, enthusiasm for change projects and active support for service integration across programs and teams
Participate in all the relevant stakeholders' meetings and networks aimed at promoting SECL Services
KPI's will be negotiated with the successful applicant
For more information about the Navigator Practicioner Position, please read: Navigator Practicioner Description

Applications close on 19th February 2023 at 12pm.