Current opportunities to work with SECL!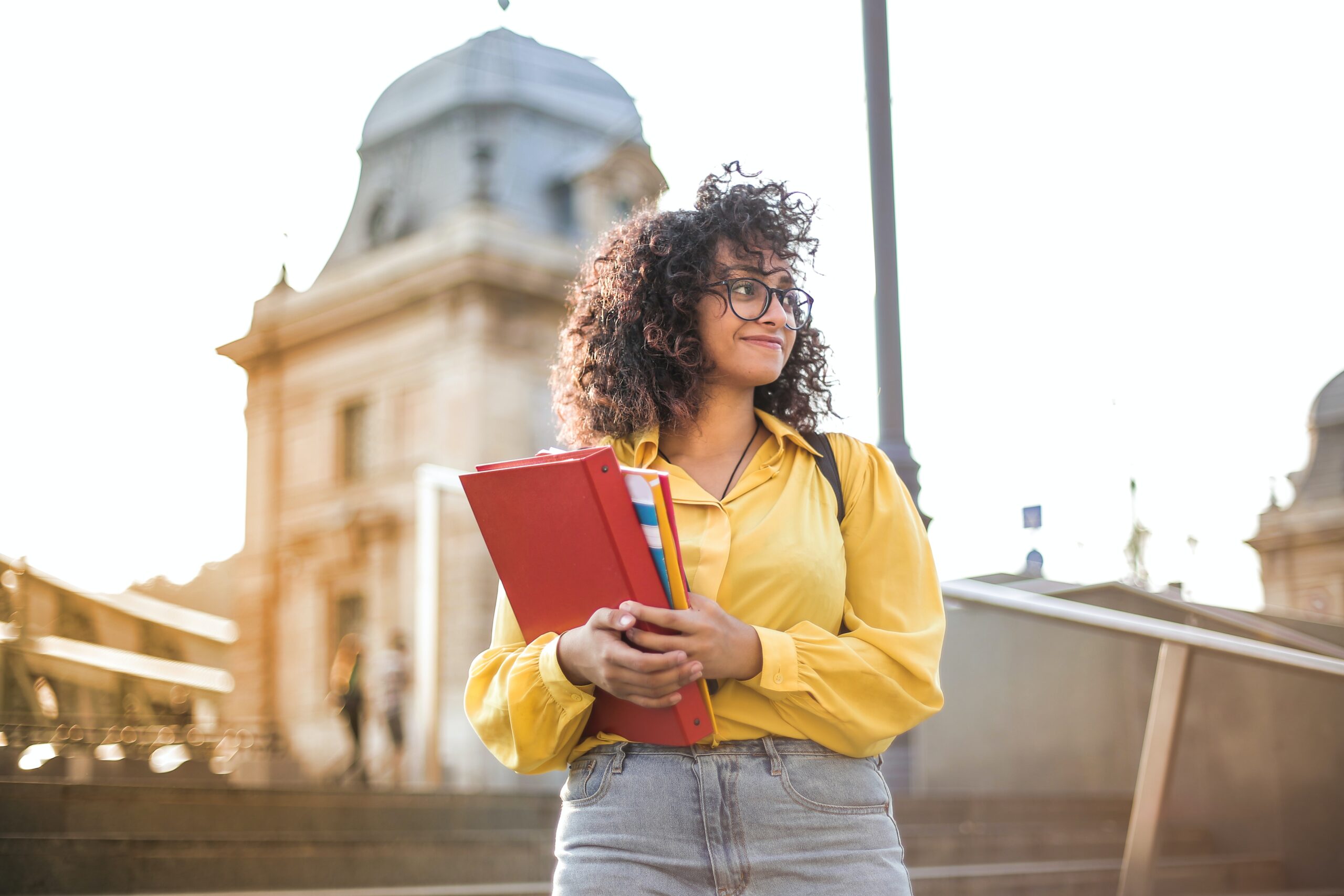 Current Vacancies
Volunteer Mentor – Homework Club
Terms of Employment: Minimum 6 months commitment
Hours: 2 Hours on both Tuesdays and Thursdays between 3.30-6.00pm
Location: Noble Park
Role
SECL Homework Club is an after-school program that provides a learning space and tutoring support for high school, TAFE, and university students. The program runs during school terms and is aimed at helping students with their homework and assignments.
Our volunteer tutors are expected to commit to 1 or 2 weekly 2.5-hour sessions. Some of the responsibilities are providing tutoring assistance to students that attend the Homework Club face-to-face when required and develop positive and appropriate working relationships with students in a culturally diverse setting.
For more information about the Volunteer Mentor Position, please read: Volunteer Mentor-Homework Club Description

Navigator Practitioner
Terms of Employment: Full-time, ongoing
Hours: 38 hours a week
Location: Noble Park and any other SECL site as required.
Role
The Navigator Practitioner will be responsible for providing a case management service for young people who are not attending school or struggling with attendance. The position will provide access to a range of support services and create a path back into education.
We are committed to ensuring your success in this role, you will be supported by an experienced leadership team and provided with professional development opportunities.
For more information about the Navigator Practitioner Position, please read: Navigator Practitioner Description