The Homework Club gives young people access to free tutoring and study support.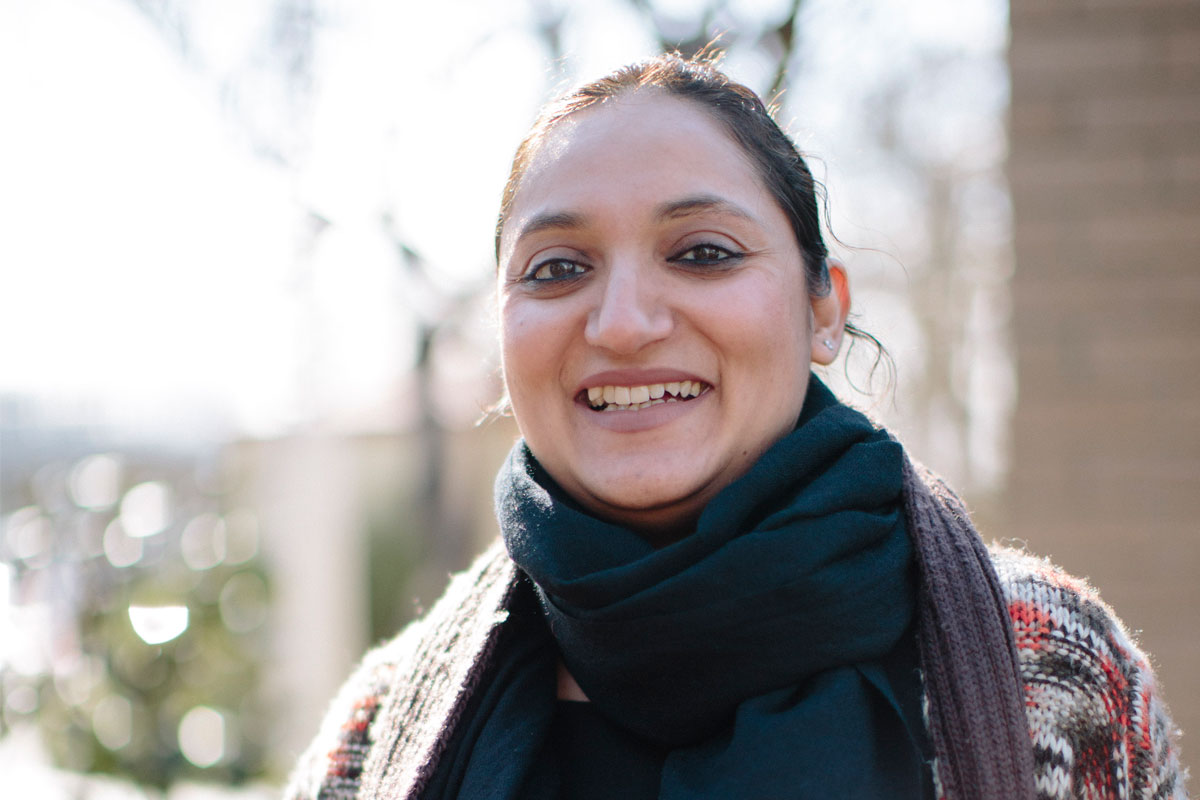 Our Emergency Relief service is available immediate support and relief to people with serious money troubles.
We can help you buy what you need, including food, clothing, a Myki, petrol and medications.
A team member will get to know your living situation and financial needs, so we can deliver the right support to you.
Our team also works with people to learn budgeting, how to manage bills and daily living expenses, and a range of other money skills.
Try to bring a Centrelink Healthcare card or photo identification to confirm your identity and address.
Our Emergency Relief service is available to residents in the following postcode areas:
3169 Clayton South
3171 Springvale
3172 Springvale South
3173 Keysborough
3174 Noble Park
3175 Dandenong
The Emergency Relief Program program operates mainly from our Springvale and Dandenong sites and appointments are preferred.