We're open from 9am-5pm Mon-Fri.
Our Drop-In service is available from 2pm-4.30pm Mon-Fri for you to talk to 
a worker about what's happening in your life, and how we can support you.
Access one of our free computers to do schoolwork, search for jobs and 
apply to other services. Feel free to use your email and social media to contact friends and family.
Most importantly, Youth Services is a place to meet and hang out with other young people.
You can always ask us for help with any problems you're having. If we can't 
help you, we'll find a service that can.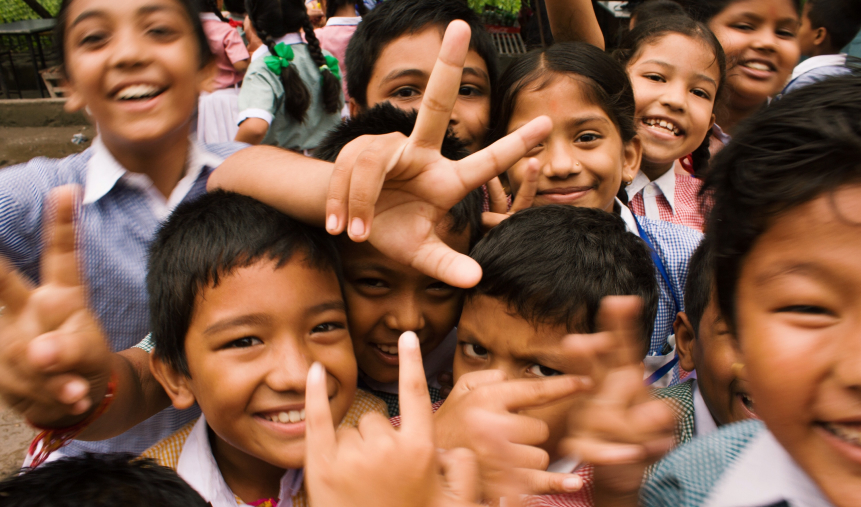 Quick Links
Youth Services
Youth Services
Portable 5, 60 Douglas Street
(AMES site)
Noble Park Vic 3174
T: 03 9547 0511
F: 03 9558 4507
E: youth@secl.org.au for more information.