Overview
Aaisha* arrived in Australia from Afghanistan in 2007. She attended South East Community Links (SECL) for emergency relief assistance. SECL's practitioner became aware of a family violence situation during her intake assessment. *not her real name or photo
Client situation
During the past four years, Aaisha endured a harrowing cycle of family violence, finally finding the strength to leave her abusive ex-husband. As an Australian citizen, she found herself and her three children seeking refuge in a friend's garage which felt cold and unsafe. Despite her education in hairdressing, Aaisha was unemployed. She faced financial hardships and urgently required housing support. Although connected to local family violence and housing organisations, she felt overlooked and trapped in a never-ending cycle of neglect. Struggling with anxiety and depression, she yearned for a better future for herself and her children.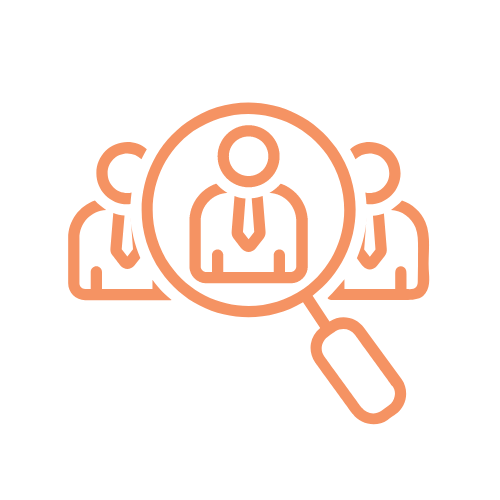 Employment and income
SECL's Practitioner referred Aaisha to our employment services where she was provided invaluable assistance with resume writing. Their efforts secured a hairdressing job that accommodated her physical health needs and parenting obligations. This full-time position provided a stable and increased income.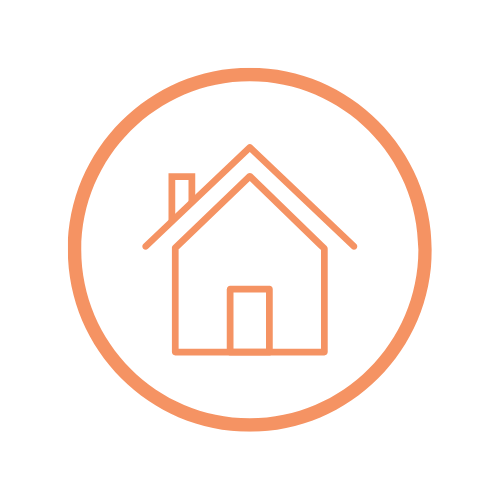 Stable housing
SECL's Practitioner guided Aaisha through the process of applying for a Rent Assist Bond Loan from the Department of Housing and the Private Rental Assistance Program through Launch Housing. As a result, she received four weeks' rent in advance, enabling her to secure a private rental and escape the precariousness of her previous living situation.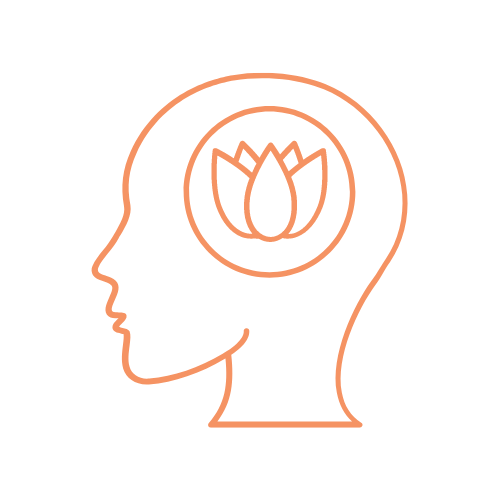 Improved mental health
Recognising the importance of mental health, SECL's Practitioner supported Aaisha in accessing a mental health plan from a GP and help to find suitable counselling services. With the guidance of a psychologist and the Safe and Equal program, Aaisha experienced personal growth, gained independence in her new rental home and was confident to explore flexible employment opportunities.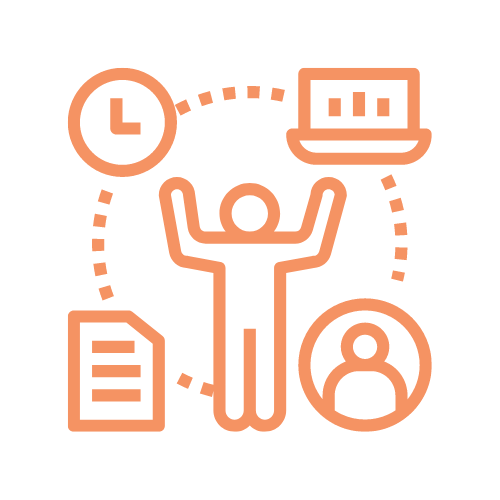 Improved independence
Having achieved stability and safety after completing the Safe and Equal program, Aaisha and her daughter now reside comfortably in a private rental. Focused on her parenting responsibilities, she embraces her newfound stability, setting goals for a brighter future and a life filled with hope.
SECL's Safe and Equal program is supported by the City of Greater Dandenong.