Overview
Matija* had migrated from Serbia to Australia, with his wife and two children. He was 50 years old, when he was referred to South East Community Links for emergency relief. Our intake assessment revealed that there had been family violence issues in the home.  *not his real name or photo
Client situation
Matija had been charged with family violence and was facing an impending court case. As an immigrant from Serbia, he arrived in Australia with his wife and two children, but their family unity was shattered due to his actions. Struggling with schizophrenia and other mental health barriers, Matija faced a series of employment setbacks and diminishing confidence. However, amidst the turmoil, he expressed a desire to start his own business, specifically in landscaping.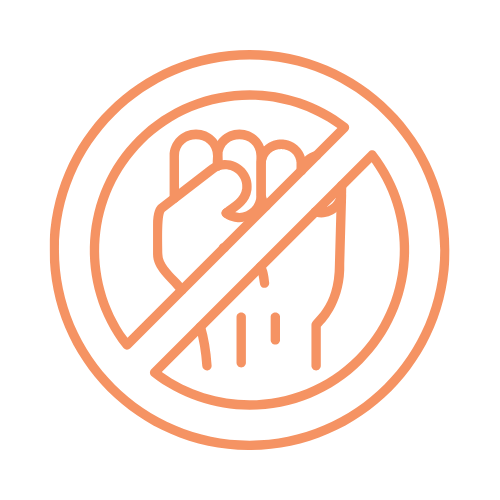 Breaking the Cycle of Violence
The Safe and Equal program facilitated Matija's connection with Orange Door, where he received crucial support through a free Men's Behavioral Change program. This intervention aimed to address the root causes of his violent behaviour, offering hope for personal growth and preventing future instances of family violence.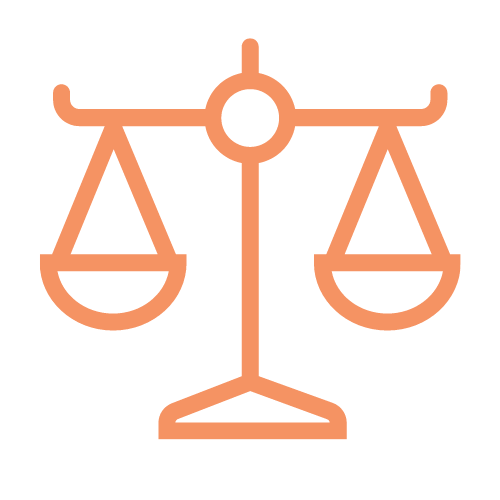 Legal Support and Emergency Relief
The Safe and Equal program ensured Matija's access to free legal aid services for his pending court case. Additionally, emergency relief assistance was provided to Matija and his two children, offering essential resources such as food and transportation during their transitional period.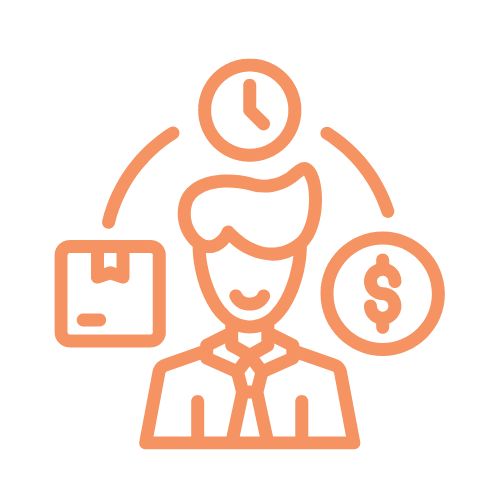 Empowering Entrepreneurship
Matija was referred to SECL's employment services where he explored various employment opportunities and ultimately decided to pursue his passion for landscaping. SECL supported him in setting up his own business, securing an ABN, and creating a comprehensive business plan. Matija was also connected with microfinance for funding his gardening tools.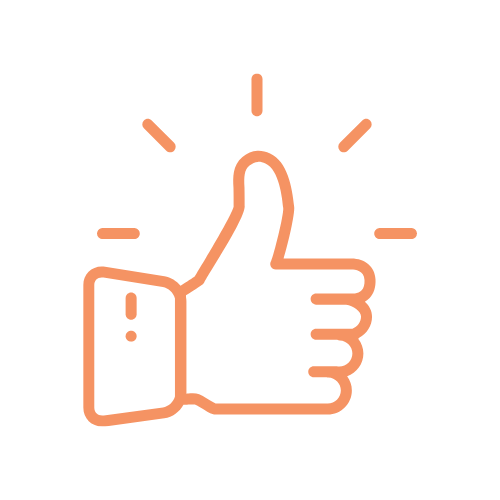 Thriving in Independence
With his own landscaping business, Matija experienced a significant increase in income, surpassing his reliance on Centrelink Disability Support Pension. This newfound stability supported both himself and his two young children. Regular contact with SECL practitioners ensures ongoing support for Matija, who reports a stable and thriving household.
SECL's Safe and Equal program is supported by the City of Greater Dandenong.