Overview
Saanvi is a 48-year-old and mother of three children ranging from 15 to 20 years old. She is an Australian citizen of Indian origin who speaks Punjabi and English. Saanvi is a qualified nurse and has a home with a mortgage in Melbourne's outer south-east which was affected by storms and flooding in 2021. Mental illness and impacts from the COVID-19 pandemic situation had impacted her ability to earn enough income to support her family and pay her mortgage.
Client situation
Saanvi's financial issues began in 2018 when she fell behind on her mortgage with arrears accumulating to $38,000. Her bank passed the debt on to a legal firm, court action was initiated and judgement awarded for almost $30,000. Repossession was threatened but Saanvi was able to enter into a hardship arrangement. Saanvi also had a large debt with debt rescue company which she was struggling to pay, and her utilities and rates were on payment plans.
During the COVID-19 pandemic, Saanvi was on Centrelink Jobseeker payments for a time but had regained employment in nursing before seeking support from South East Community Links (SECL). Saanvi was unable to maintain the hardship arrangement and the bank pursued the debt through the legal firm again. Saanvi's mental health suffered further and she was unable to negotiate for herself. Saanvi sought assistance and advocacy from SECL in dealing with her bank and their legal firm in order to retain her home.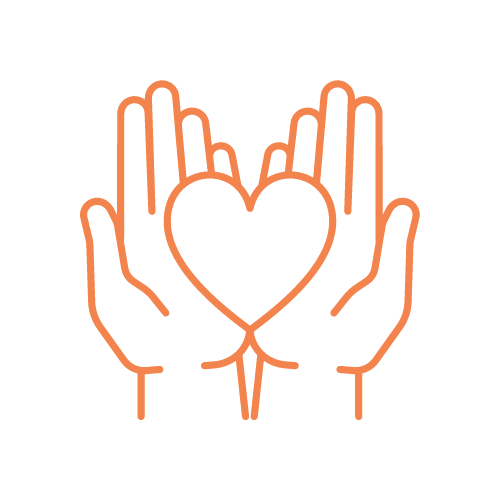 Strong advocacy
The SECL financial counsellor assessed Saanvi's financial situation, worked on a plan and advocated on her behalf with her bank and its legal firm.
By gathering the relevant information needed to support Saanvi's case, the SECL financial counsellor negotiated a payment arrangement for a period of six months after which the remaining arrears would be capitalised if payments were maintained. Saanvi was able to maintain the payment schedule in line with the agreed plan and the arrears were capitalised after six months.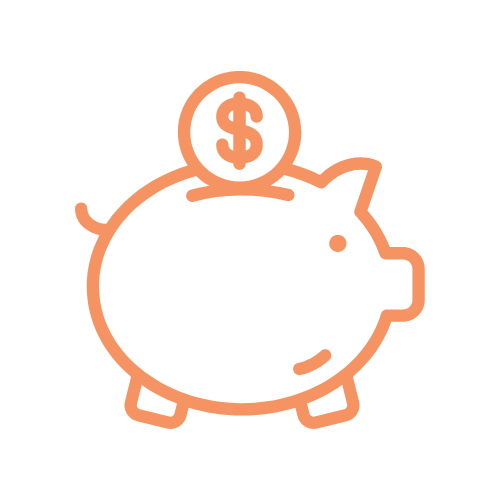 Improved financial situation
Saanvi's overall financial position was improved as a result of the support she received from SECL, and coupled with stable employment and income, she was able to meet her obligations and pay her mortgage.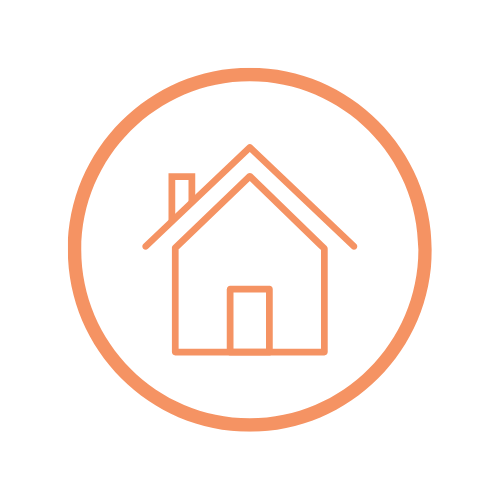 Improved housing security
Saanvi is now paying her mortgage in regular installments in line with the payment plan and debt capitalisation. She and her children are no longer at risk of losing their home.
SECL's financial counselling program is supported by the Victorian Government.