Overview
John is a 23-year-old single male recovering from drug addiction and struggling with mental health. He has been drug-free for the past nine months and continues to seek support for his mental health. John lives at his grandparents' home in Melbourne's outer south-east, and his grandmother supports his rehabilitation efforts. John is studying for a Diploma of Youth Work and also working part- time as a factory hand. Before moving in with his grandparents, his housing situation had been unstable, and he had been couch-surfing for many months.
Client situation
After losing his job, John could not afford the repayments on a personal loan for a car and a credit card. He had worked intermittently due to the COVID-19 pandemic, and when not working, he received Centrelink Jobseeker payments. Unfortunately, he incurred a Centrelink debt. John's debts totaled more than $40,000, and the stress and financial hardship of the situation impacted his mental health. While John found a new, more stable job at a factory, he earned less than before, as he was working part-time while studying.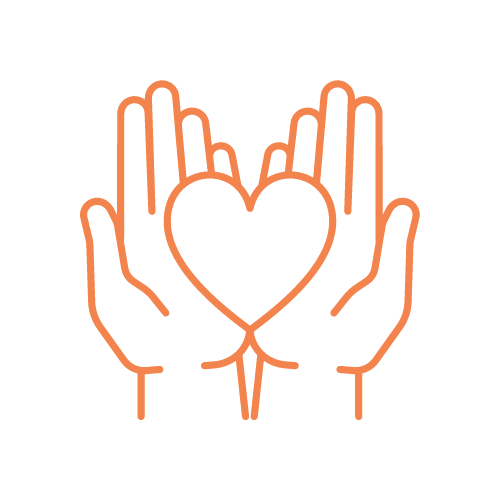 Strong advocacy
John contacted South East Community Links (SECL) for assistance to settle his debts with the bank. His SECL financial counsellor began advocating for John and working with the bank twith a view to negotiate an outcome where John would
pay a reduced, more affordable debt amount.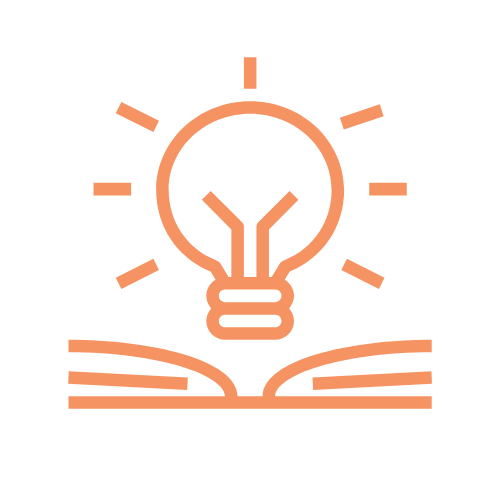 Improved understanding of finance
The SECL financial counsellor completed a financial assessment to help John understand his options. This included proposing an affordable payment plan to the bank, lodging a dispute with the Australian Financial Complaints Authority (AFCA) or declaring bankruptcy in the event efforts to negotiate were unsuccessful.

Improved agency to make informed decisions
John chose to lodge the complaint through AFCA and this advocacy was provided by the financial counsellor. Legal advice was also sought in relation to his Centrelink debt. After ACFA presented their preliminary findings, John made the
decision to declare himself bankrupt.

Improved financial situation
The SECL financial counsellor supported John through the alternative option of bankruptcy to achieve a debt free future. John's Centrelink debt was also resolved through the financial counselling process. John received advice to join the 'robo-
debt' class action, resulting in his debt waived and any repayments made by him refunded.
SECL's financial counselling program is supported by the Victorian Government.