Overview
Sarah* was 13 weeks pregnant when she sought help from South East Community Links (SECL) after enduring years of ongoing family violence. Sarah was referred by a family violence organisation and required emergency relief, housing, and support. She faced financial hardship, unstable housing, and the daunting task of navigating her pregnancy alone, lacking a support system. 
*not her real name or photo
Client situation
Sarah, a 22-year-old expectant mother, had suffered severe verbal and emotional abuse from her partner for years. Despite wanting to leave, she was unsure how to initiate the process. Sarah relied on her partner's full-time job income and worried about the prospect of relying solely on a Centrelink Disability Support Pension. Additionally, she grappled with the high cost of living, the challenge of saving for rental expenses, and concerns related to her pregnancy. With no friends or family support, she faced extreme financial hardship, unstable housing, and the daunting prospect of navigating her pregnancy alone. Sarah's emotional state had deteriorated due to being passed from one service to another without receiving the support or outcomes she needed.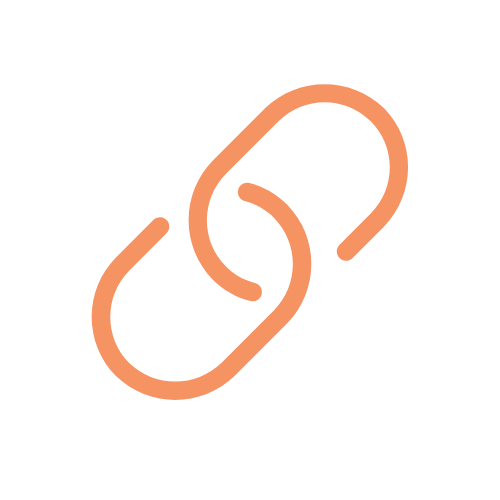 Linkage with family violence support services
SECL's Safe and Equal Practitioner conducted a thorough Comprehensive Risk Assessment and Safety Plan, considering Sarah's intellectual disability. She was connected to crisis support services like Orange Door and WAYSS for specialist casework support, providing her with crucial assistance during her family violence situation.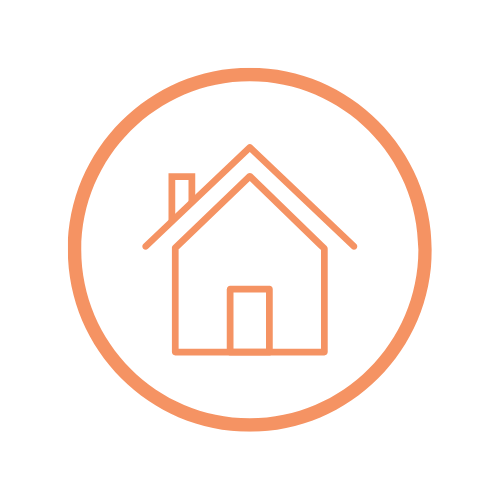 Stable housing
Through intensive advocacy efforts, SECL's Practitioner secured urgent support for Sarah from the Youth Housing Service in Melbourne's CBD. She was prioritised as a Category 1 client and received placement within a day. Additionally, the housing service covered her bond and two weeks' rent for a private rental.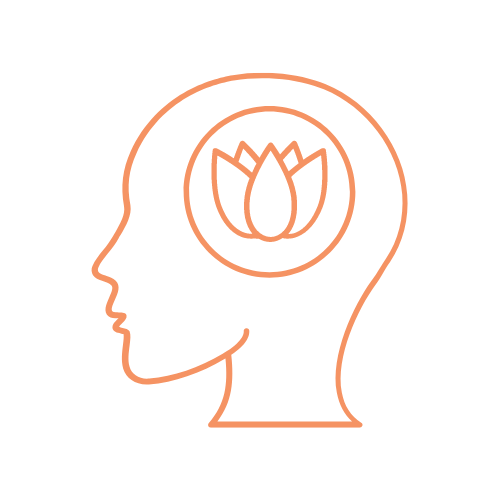 Improved mental health
SECL's Practitioner advocated for priority support, securing specialised counselling for Sarah's pregnancy-related mental health concerns. With the assistance of a mental health practitioner and the Safe and Equal Practitioner, she gained independence and engaged positively in her own rental home, free from the perpetrator's influence. Supported by SECL, she began exploring flexible employment opportunities.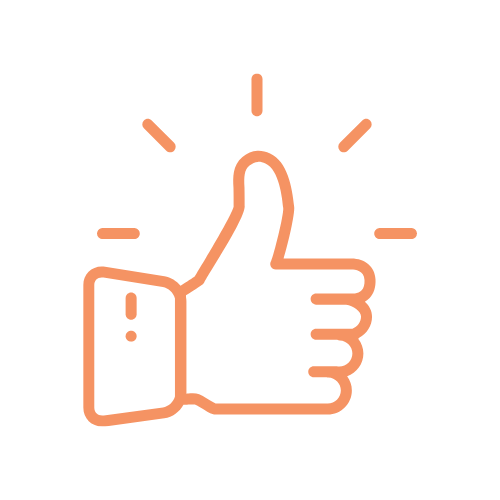 Improved independence
Sarah experiences stability in her safety, wellbeing, and overall life after successfully exiting the Safe and Equal program. She resides in her own private rental and eagerly awaits the birth of her child. She maintains regular communication with SECL's Practitioner to stay connected and continue receiving support.
SECL's Safe and Equal program is supported by the City of Greater Dandenong.