Overview
Ray is a 27-year-old male with an intellectual disability who receives a Centrelink Disability Support Pension (DSP). Ray had been living with his mother and stepfather who controlled his bank accounts and income. They also took out bank loans and credit cards in his name and used these funds to support their lifestyle. His mother and stepfather were trying to get Ray to sign over a property that he had inherited from a deceased family member.
Client situation
Due to the financial abuse perpetuated by his mother and stepfather, Ray was left with no money for his own living costs.
In addition, Ray had been attempting to pay for two large debts – a credit card debt and a personal loan – which were both in his name. Ray did not understand the financial contracts that he had signed. Both debts were with a debt collector.
Due to his lack of funds caused by the financial abuse, Ray sought assistance for food and other necessities from local not-for-profit organisations and he was referred to South East Community Links (SECL) for financial counselling. Ray was pursuing legal action against his mother and stepfather.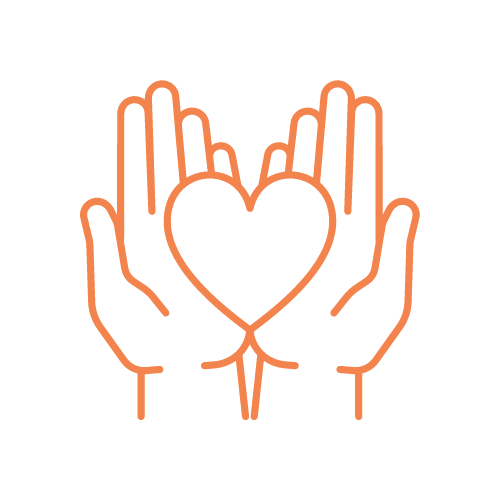 Strong advocacy
A SECL financial counsellor worked in collaboration with other support services involved in Ray's situation to understand the circumstances of the credit card and personal loan debts. The financial counsellor also liaised with the financial institutions and a waiver for the two debts was requested.
The financial counsellor liaised with Ray's support team and lawyer to ensure that Ray fully understood the process, options and his rights. SECL assisted in providing information support letters and with the signing of authorisations.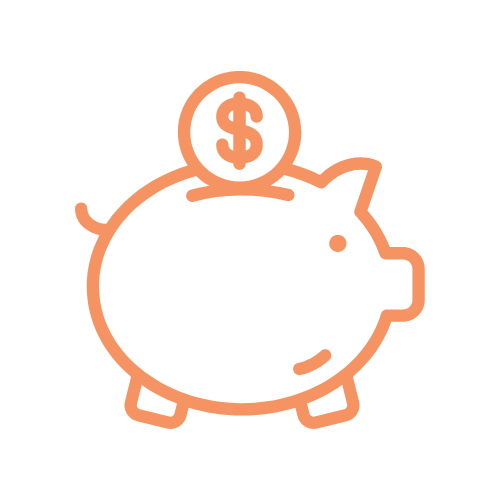 Improved financial stability
Through collaborative advocacy, counselling and support provided to Ray, the financial institutions agreed to waive the outstanding balance of both debts, improving Ray's financial circumstances considerably.
SECL assisted to ensure intervention orders were sought against Ray's mother and stepfather. Legal action commenced to protect Ray from his family's interference and establish his legal interest in the property left to him by his deceased relative.

Enhanced safe home environment
SECL support services helped Ray to move from his living situation with his mother and stepfather into a communal home with ongoing case management support, increasing Ray's overall wellbeing.
SECL's financial counselling program is supported by the Victorian Government.