Overview
Jasmina started experiencing family violence shortly after arriving in Australia. At 32 years old, she lived in Dandenong with her husband and four year old daughter. She came to Australia on a Partner Visa from Sri Lanka. The family home and mortgage were in her husband's name and Jasmina has no income of her own.
Client situation
Jasmina did not know about the family finances or have access to money. The Family Tax Benefit was paid to her husband, and because of her visa status, Jasmina initially had no other Centrelink entitlements.
After leaving her husband, Jasmina was supported by a family violence case worker who linked her with community supports and a lawyer to apply for Australian citizenship.
She was also referred to financial counselling in late 2021 to help her with utility bills in her husband's name, understand the family finances and her rights, and build a plan for the future. She was also supported with SECL's emergency relief program.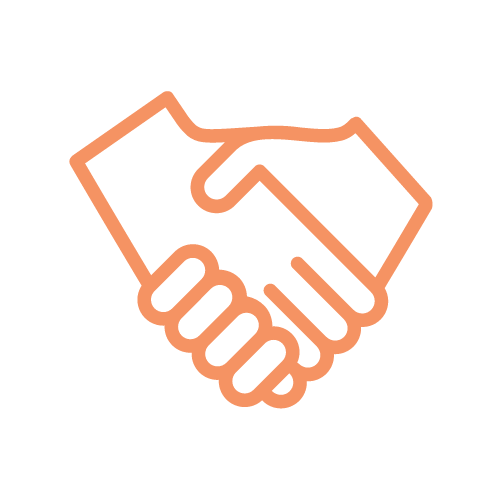 Improved access to support
A SECL financial counsellor helped Jasmina to transfer the utility bills to her name where concessions and grants were accessed. She was also supported to apply for Centrelink and have Family Tax Benefit paid to her at the correct rate.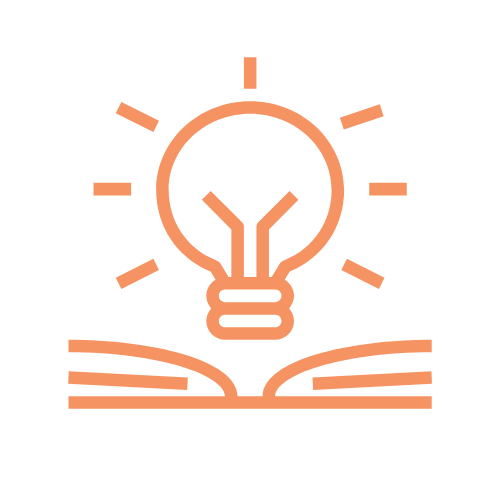 Improved understanding of systems
Jasmina had never used banking systems or managed money in Australia. Working with the financial counsellor she now knows her rights and improved her capability to navigate Centrelink, Child Support, taxation, home ownership, family law, superannuation, credit contracts and higher education supports.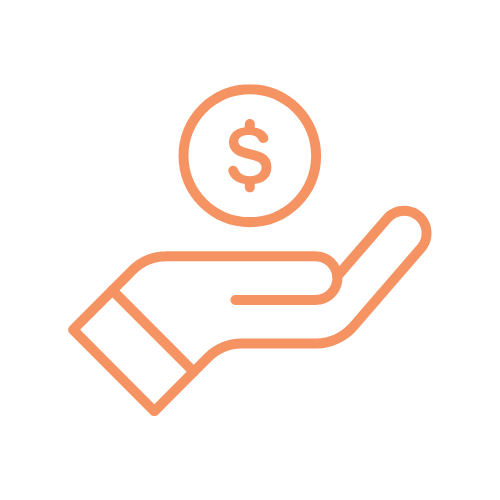 Improved income through employment
Jasmina was well-educated in Sri Lanka and she was linked with a SECL Community Employment Connector who supported her in finding work. Jasmina continues to work and is studying to have her qualifications recognised in Australia.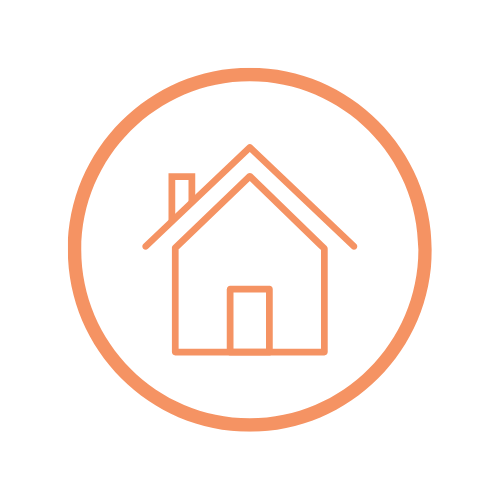 Improved housing stability
Jasmina continues to follow the money management plan developed with the financial counsellor. After selling the family home, she was able to secure a private rental. She still has some savings and hopes to purchase her own home when she has a more stable job.
SECL's family violence financial counselling program is supported by the Victorian Government.