Overview
Mischa is a single mother of three who lost her job while experiencing family violence perpetrated by her 16-year-old son and former partner. Previously, she was employed in a full-time professional role, but when her relationship became abusive, she could not keep her job. As a result, Mischa was experiencing financial hardship and an unstable housing situation.
Client situation
Mischa and her two young daughters relocated several times due to safety concerns. Family violence support services were working with Mischa, offering counselling and other family support.
She was in financial crisis and was referred to SECL's financial counselling services. Mischa was experiencing anxiety, shame, and desperation about her financial situation.
As a result of her relocations, Mischa had mounting debts she could not afford to pay. These debts included utility and mobile phone bills, car finance and fines. While Mischa did not possess the car under the finance contract, she was responsible for the debt and fines incurred by her former partner. In addition, debt collectors were calling asking for money and adding to her stress.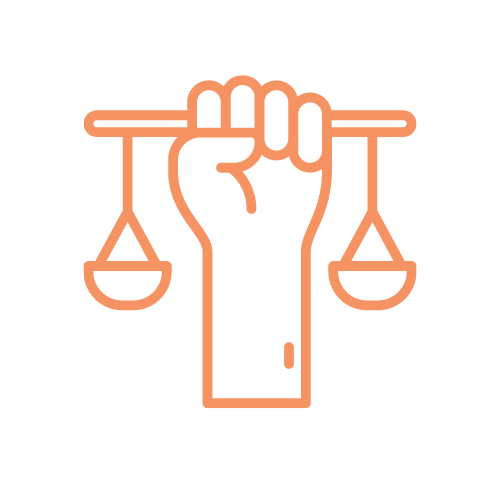 Improved understanding of rights
SECL referred Mischa to legal services to support her with the traffic fines incurred in her name, which were revoked by the court. In addition, a financial counsellor helped Mischa liaise with the bank to have her name removed from the car loan, so she would not be responsible for future fines.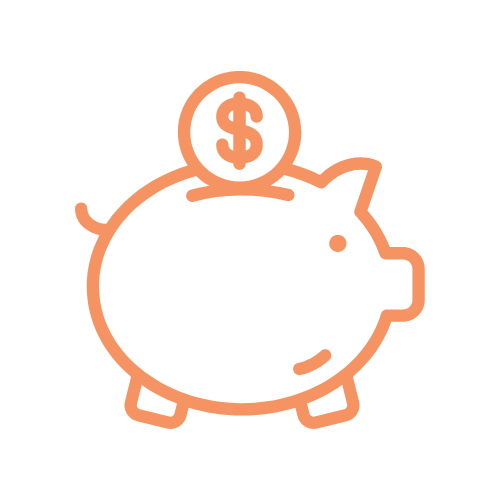 Improved financial capability
Mischa and her financial counsellor worked together to resolve her debts. After lodging a complaint with the Energy and Water Ombudsman, utility bills for previous addresses were waived under family violence and hardship provisions. A reduction of her mobile phone bill was negotiated. She was also supported in creating a budget to manage her living expenses within her Centrelink income.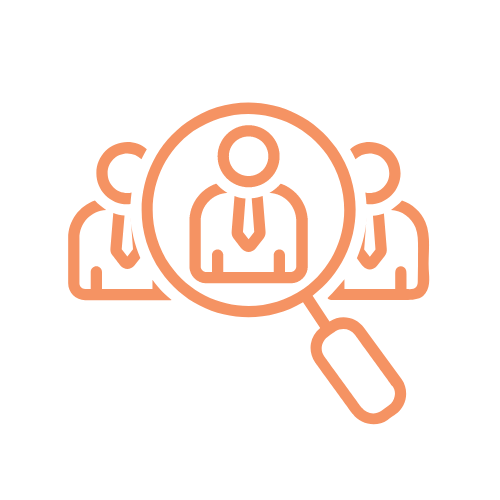 Improved pathways to employment
SECL supported Mischa in considering her employment options. As a result, she is undertaking further study to become a primary school teacher. This has created clear goals and a pathway for Mishca to build financial independence in the future.
SECL's family violence financial counselling program is supported by the Victorian Government.